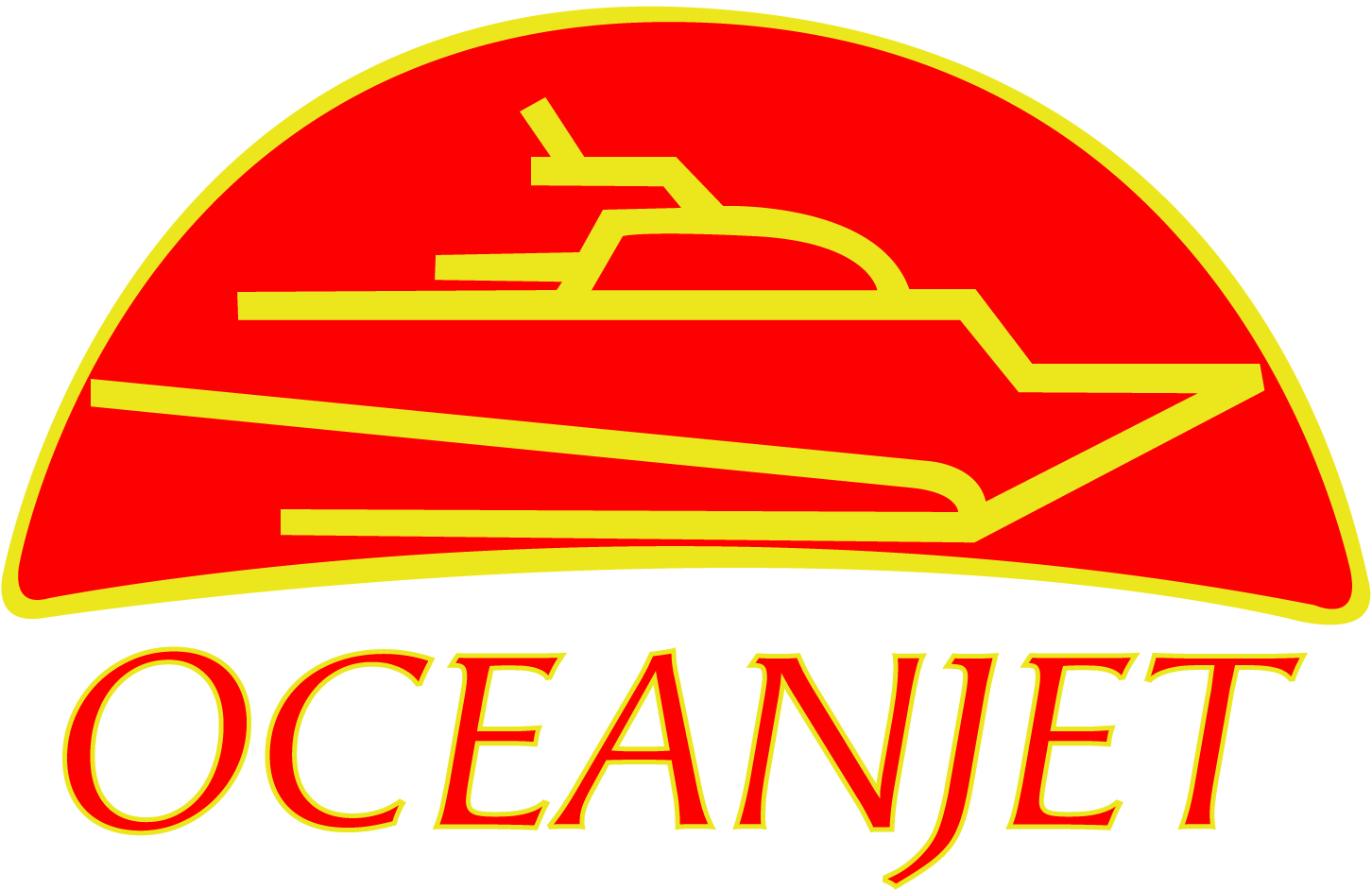 Travel Advisories
Batangas- Calapan v.v Cancelled - May 25, 2023 Until Further Notice
May 25, 2023
Attention Jetters, the following trip schedules are cancelled starting on thursday, May 25, 2023 until further notice due to incoming typhoon:

Calapan to Batangas: 5:50AM | 9:20AM | 12:40PM | 4:00PM
Batangas to Calapan: 7:40AM | 11:00AM | 2:20PM | 5:40PM

You may rebook and refund your tickets through our ticketing office or through our website. And for any clarification, kindly contact us thru our Facebook page or call us at (032) 255 7560.

Save it, screenshot it, or share it with your family and friends so they'll know ahead.

Keep safe, Jetters


If you have any concerns or questions, please don't hesitate to reach out to us.