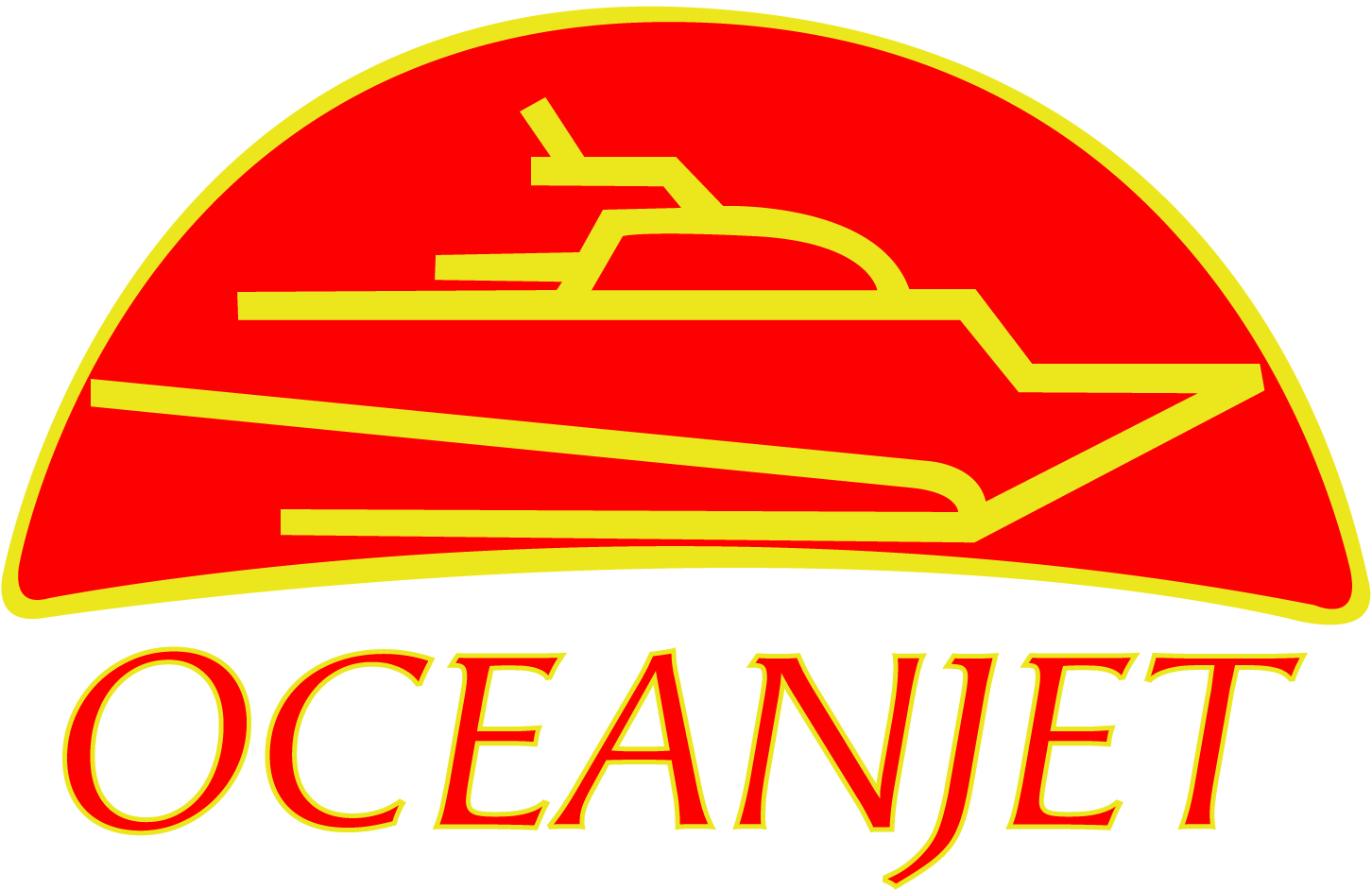 News and Updates
Website Under Maintenance - Monday, June 05, 2023
June 02, 2023
Dear Jetters, 
The Oceanjet website will be under maintenance on June 05, 2023, from 9 am to 10 am. During this time, you won't be able to book tickets via the website, but you can still use other features such as requesting a refund and rebooking.

In the meantime, you can book through Oceanjet's messenger m.me/oceanjet or directly at our port.

If you have any concerns, please feel free to get in touch with our Oceanjet customer service at customerservice@oceanjet.net.

Thank you.

If you have any concerns or questions, please don't hesitate to reach out to us.