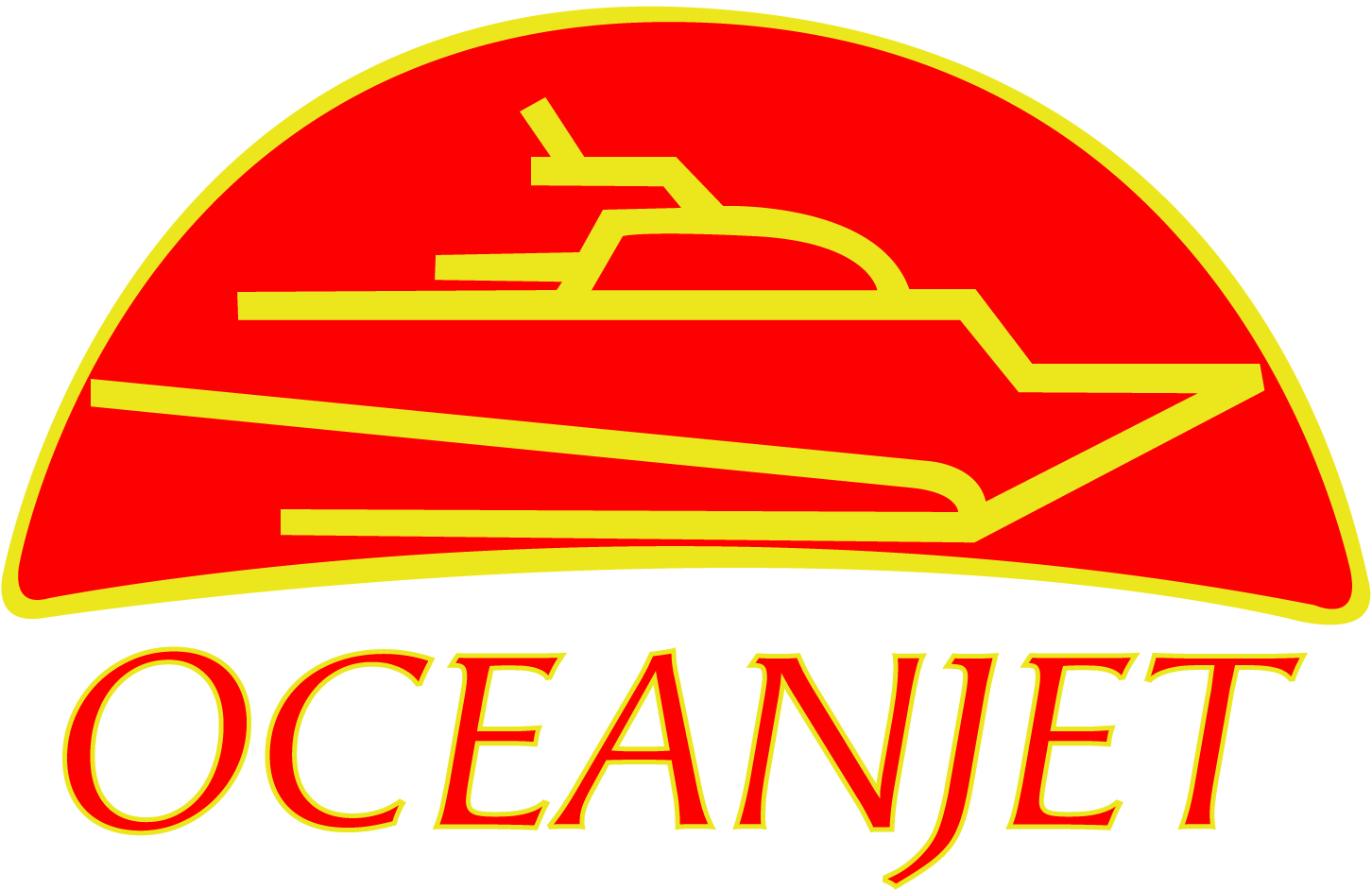 News and Updates
New Route: Liloan, Cebu - Poro, Camotes
May 25, 2023
Exciting Update, Jetters! ✨

Prepare for an unforgettable adventure as Oceanjet unveils a brand new journey, connecting you to the stunning Camotes Island. 🏝️

Get ready to set sail from Liloan, Cebu to Poro, Camotes and back, opening up a world of possibilities for your next getaway starts May 26, 2023.
🚢 Liloan, Cebu (Pier 88) to Poro, Camotes
Daily - 8:30 AM
🚢 Poro, Camotes to Liloan, Cebu (Pier 88)
Daily - 1:00 PM

Passenger Rates
✅ Tourist Class - P600.00
✅ Business Class - P1,000.00

Join us on board and let the waves guide you to a paradise like no other. 🌊🛳️ See you there, Jetters! Get ready to embark on the ultimate island escape!
If you have any concerns or questions, please don't hesitate to reach out to us.