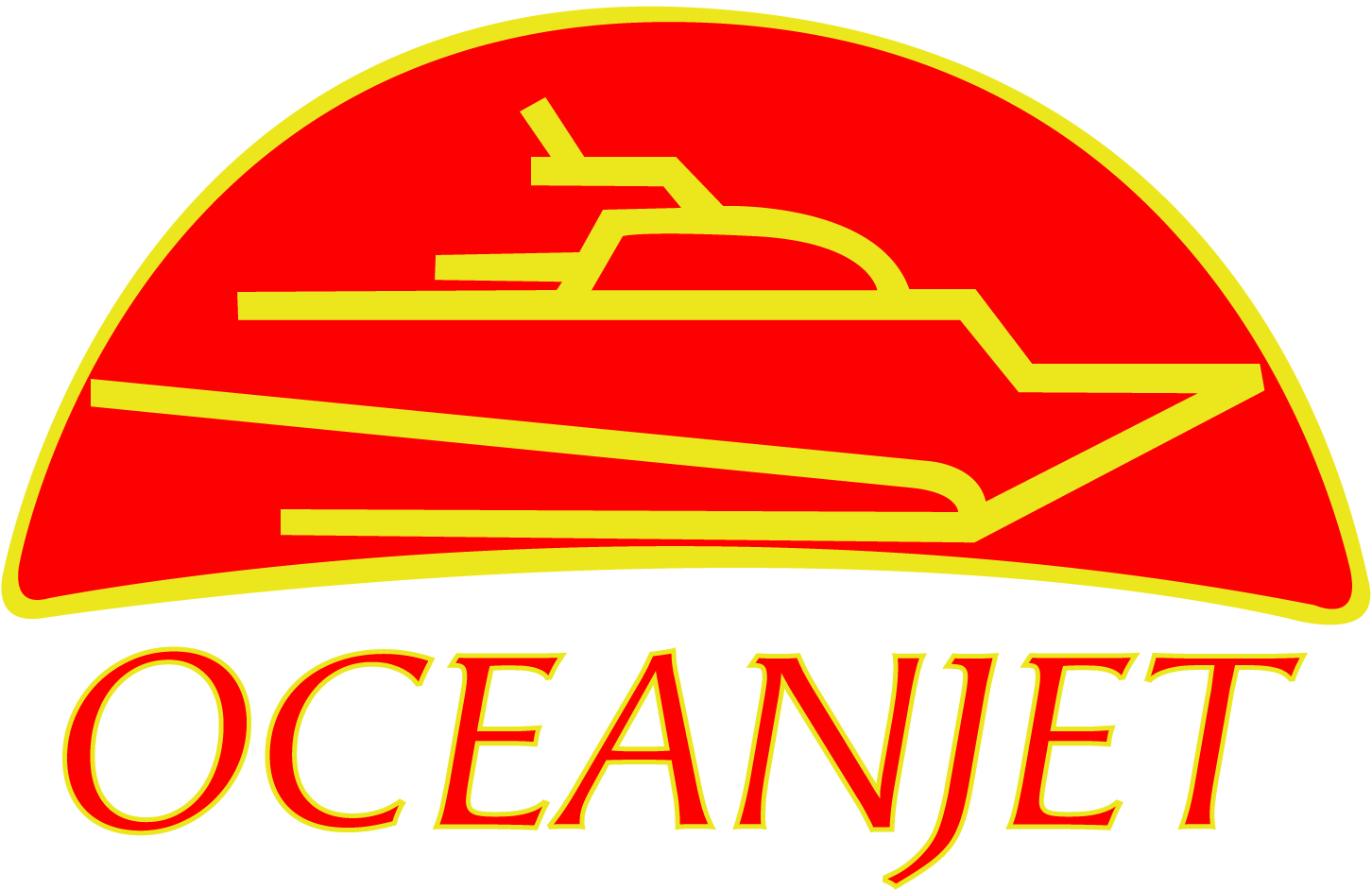 News and Updates
​​Book with ease, anytime, anywhere!
May 23, 2023
Good news Jetter!
You can now plan your trip with us anytime, anywhere! You just have to book through our website and you are good to go.
Here are a few tips for an easy booking flow with us:
1. You can now instantly view schedules, fares and availability by entering your trip destination, date and number of passengers.
2. You can check-in without having to print your e-ticket. Just present the e-ticket received to our check-in personnel.
3. Make sure you check that all passenger details inputed match your ID upon check-in.
4. Pay with ease through different payment options, credit/debit cards or E-wallets.
5. Refunds and Rebooking requests are now more accessible by submitting the forms through our website.
6. Sit back, Relax and Travel with us for a fast and easy trip!
If you have any concerns or questions, please don't hesitate to reach out to us.